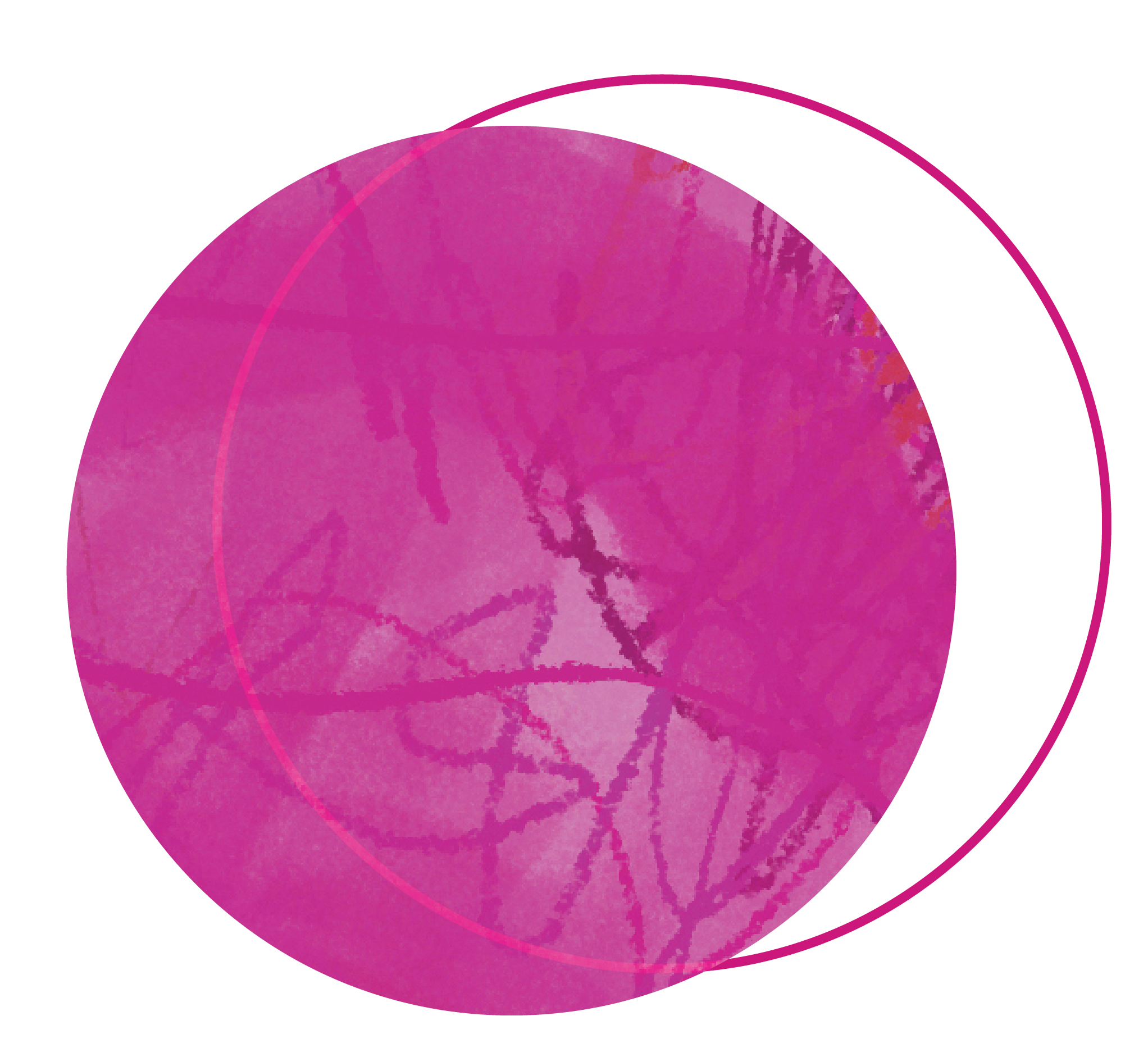 Summer 2022 Perinatal Mental Health
Virtual Drop-In Peer Support Group
Thursdays 10-11:30am via Zoom, bi-weekly beginning Thursday, June 9.
Please contact [email protected] to access the online group.
Together: For Perinatal Mental Health Waterloo Region is thrilled to offer a bi-weekly Drop-in Peer Support Group for parents from pregnancy to 2 years postpartum, seeking peer support in a group setting. The aim of the group is for peers to provide and receive support around Perinatal Mood and Anxiety Disorders, challenges with parenting and other challenges that present in the perinatal period. Our group of facilitators have experience in offering support in the Perinatal period and all have lived experience, as well as access to resources to offer the group and any of those who attend who need further support outside of the group setting.
Our Peer Support group dates and facilitators are as follows:
June 9, 2022 : Lisette and Rochelle
June 23, 2022 : Catherine and Anneke
July 7, 2022: Catherine, Anneke and Rebecca
July 21, 2022: Lisette, Anneke and Rochelle
August 4, 2022: Lisette and Rachel
August 18, 2022: Catherine, Lisette and Rachel
For facilitator bios, click here
Together facilitates a group that is welcoming, non-judgemental, and compassionate in order to be able to share authentically about our struggles. We aim to provide a space where all parents/primary caregivers are seen – included birthing and non-birthing parents, adoptive parents, gender queer, non-binary, trans, intersex and cisgender parents are held and heard and can be supported through a trauma informed, intersectional, anti-oppressive, anti-racist and anti-ableist lens. Our drop-in peer support groups do not include crisis support. All peer support groups are co-facilitated by 2 Peer Support Volunteers. Please contact [email protected] , to access the online group.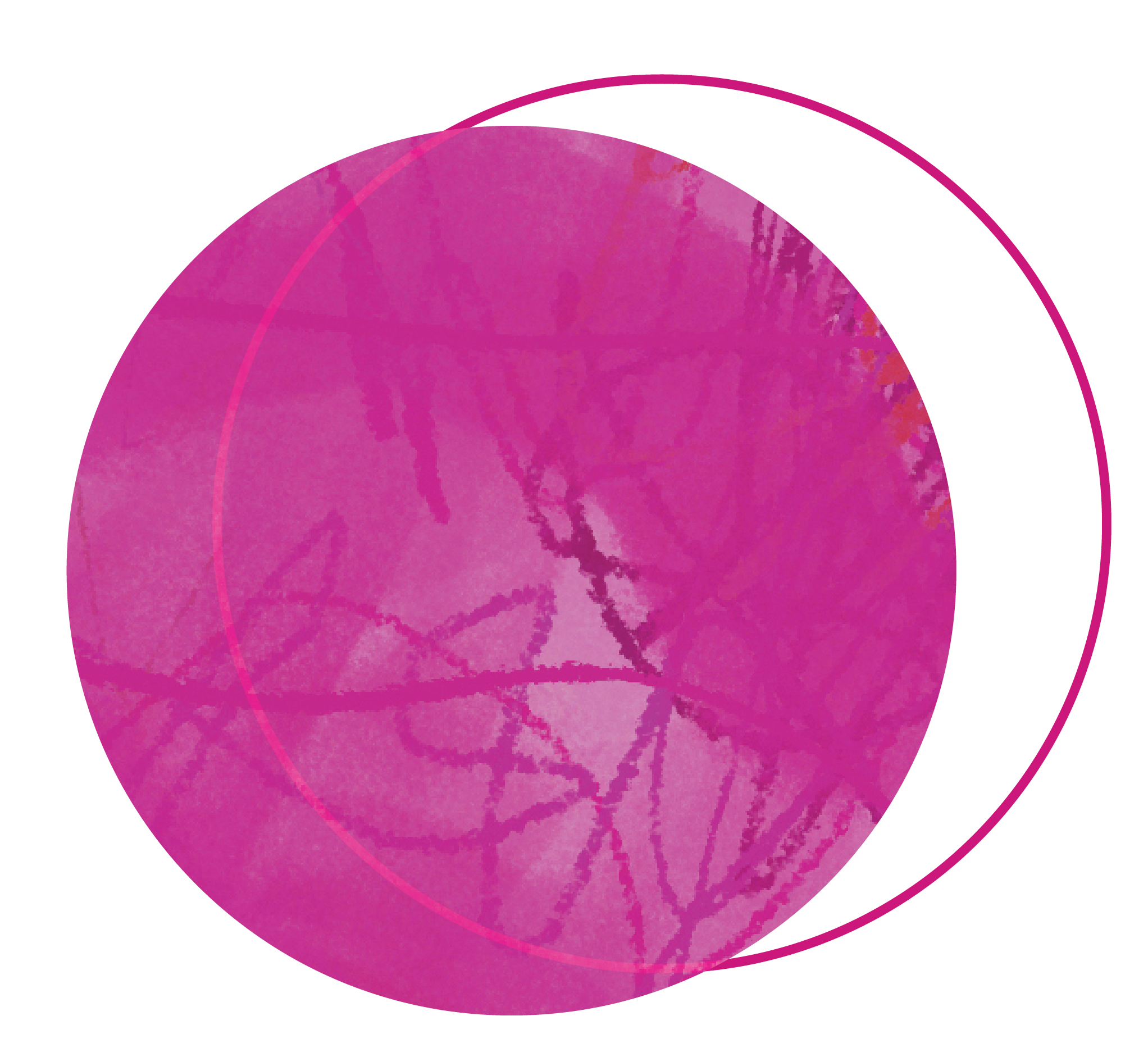 Spring 2022 Perinatal Mental Health
Virtual Expressive Arts Therapy Group
We are thrilled to be offering our first therapy based group for the Waterloo Region Community!
April 5 – June 21
Group will be facilitated through a trauma-informed, anti-racist, anti-ableist and anti-oppressive lens. We will explore intersectionality as we learn more about each other's experiences and all that has informed them.
To go on a waitlist for future therapy based group, please email [email protected]