Directors:
Anneke Van Den Berg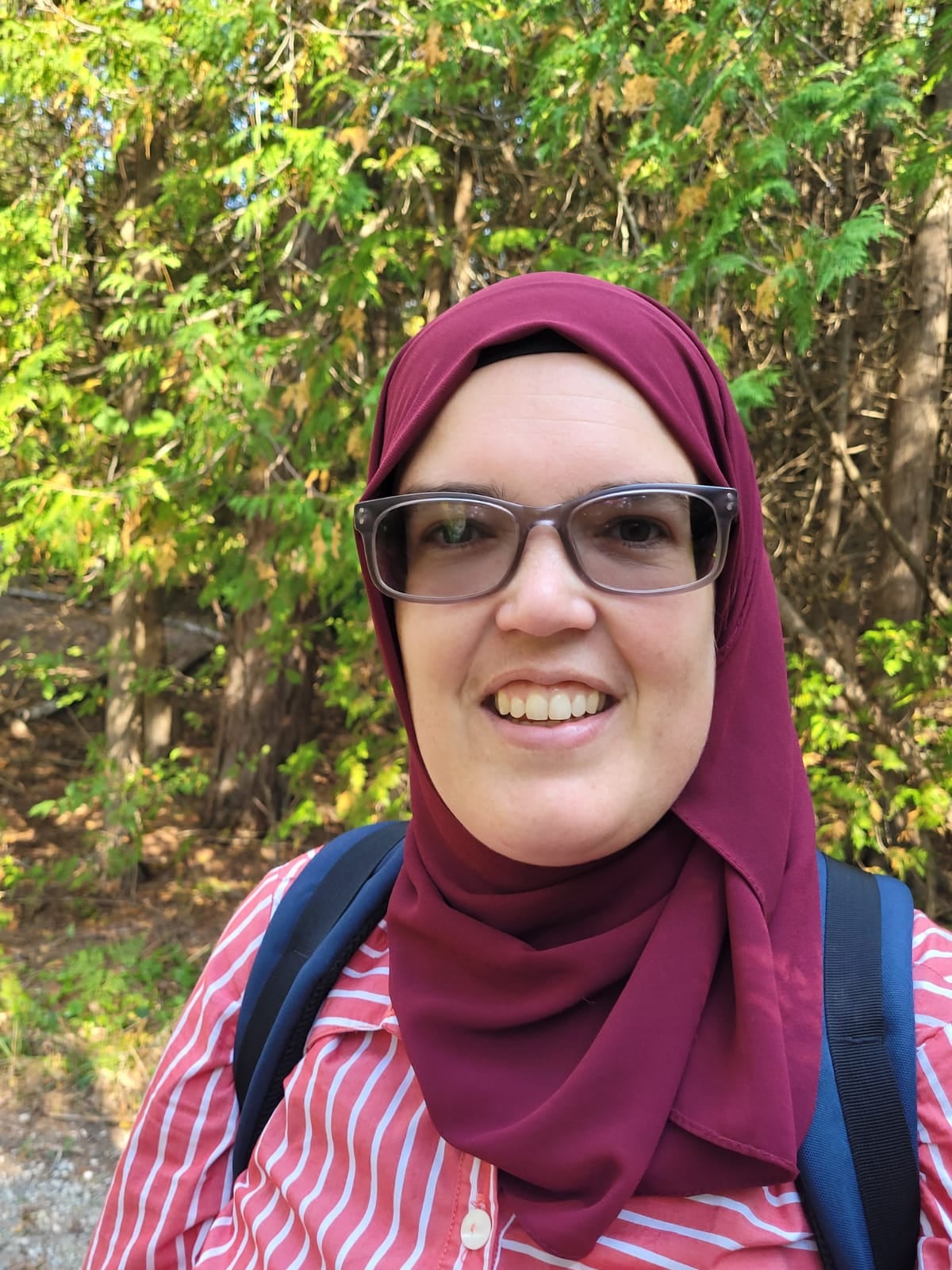 Anneke (she/her) is a mother of 4, who made her home in Canada over 15 years ago. Currently, she lives in Ottawa on the unceded and never surrendered Territory of the Anishinaabe Algonquin Nation. Originally from the Netherlands, adjusting to life in Canada was difficult and lonely, but it has become home, kind of.
Mental health has been a struggle for her throughout all her pregnancies and postpartum, partly due to isolation and being an immigrant. Using these experiences to relate to others, parents specifically, has given her a sense of purpose and helped her healing process.
Since arriving in Canada, Anneke has volunteered actively with a wide variety of organizations. About 5 years ago, she started working professionally and now she works as a Public Educator and Facilitator and Parent Coach. In her work, Anneke has worked primarily with immigrant populations (especially of Arab descent), young parents and vulnerable families. Anneke is passionate about serving all parents, taking into consideration that the health care system in Ontario remains systemically racist, ableist, and not inclusive. As a cis-gendered white woman, Anneke is aware of her privilege and the unlearning she needs to do in order to help facilitate change.
Fadhilah Balogun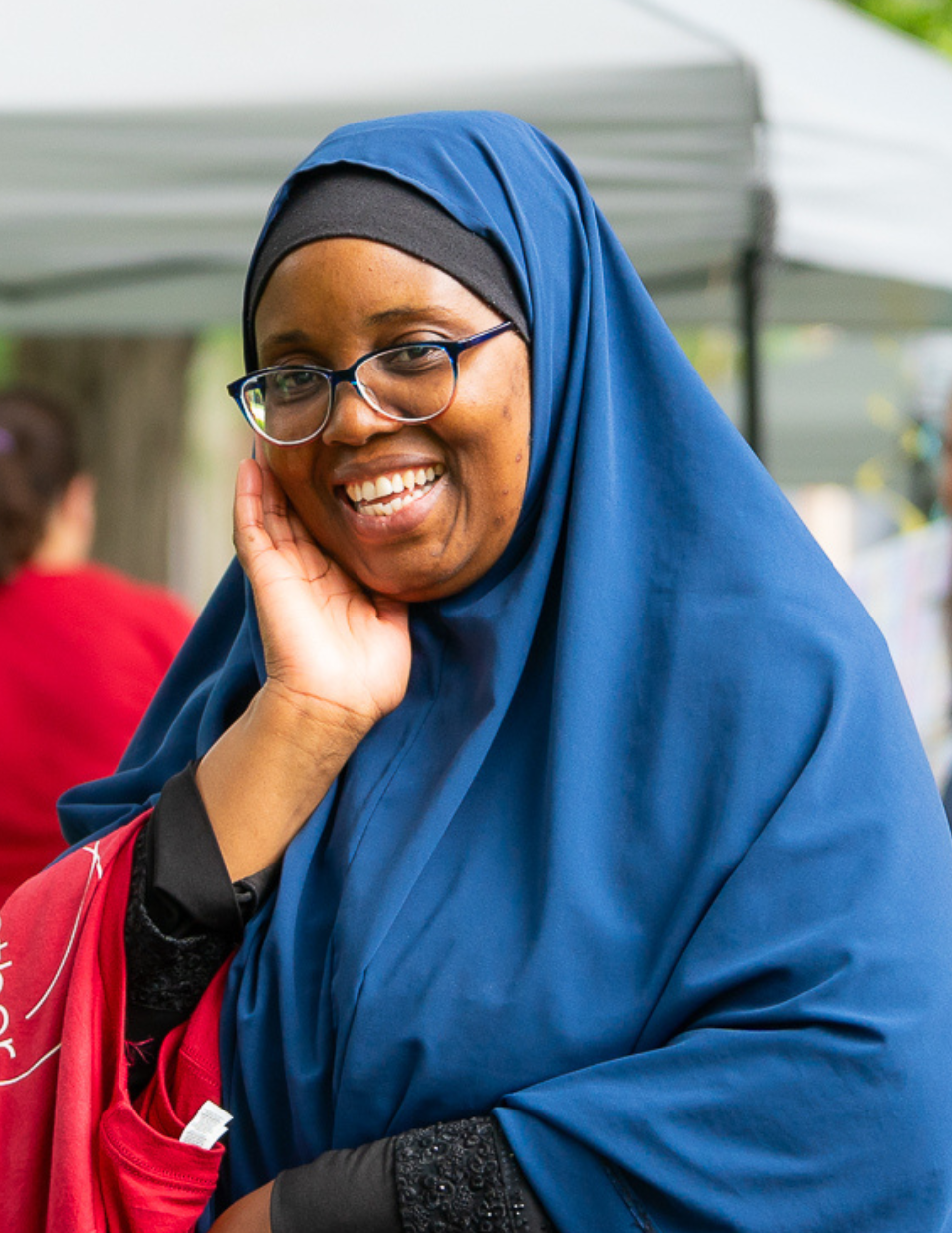 Fadhilah Balogun has made Waterloo Region her home since 2007 after moving with her family from Fredericton, New Brunswick. She has lived experience with perinatal issues with no knowledge at the time of community supports. She relied on the help of a good friend. Her community work and volunteering journey began in 2009 when she was introduced to the local women's group – Focus for Ethnic Women. She took classes, helped with translation, and began to discover more about Waterloo Region.
Through Focus for Ethnic Women, Fadhilah rediscovered her passion for working with women. She joined the board of the African Women's Alliance of Waterloo in 2009. Since then, Fadhilha has volunteered with countless other community-based organization where she brings a wealth of knowledge and experience that is integral to understanding the needs and concerns of newcomers in our region. Fadhilah also works one-on-one in the community with diverse members and from all walks of life.
For Fadhilah, volunteering in her region has been about growing and engaging in unique opportunities by meeting the wonderful people that call the Region of Waterloo their home. It has opened up different avenues to experiencing life and travel through the eyes and knowledge of other people.
Meagan Snyder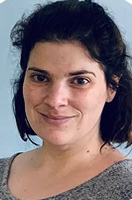 Meagan Snyder (she/her) is an uninvited guest on Turtle Island. She has lived experience with Perinatal Mood and Anxiety Disorders and a life-long history of depression and anxiety, resulting in a passion for de-stigmatizing mental health and advocating for peer-led mental health support. For many years Meagan worked at Our Place, Family Resource and Early Years Centre (now sadly closed), where across different seasons of life she witnessed the birth of the first-of-its-kind peer support perinatal mental health program Stork Secrets, later participated in the program as a parent, and later oversaw its transition to SHORE Centre in 2022. Now a pedagogical consultant, she is a passionate advocate for socially just pedagogies in early learning settings, and is a Registered Early Childhood Educator and Ontario Certified Teacher (P/J) with a Masters degree in Child Study and Education (JICS/OISE/UT).
Sophie Zivku – Secretary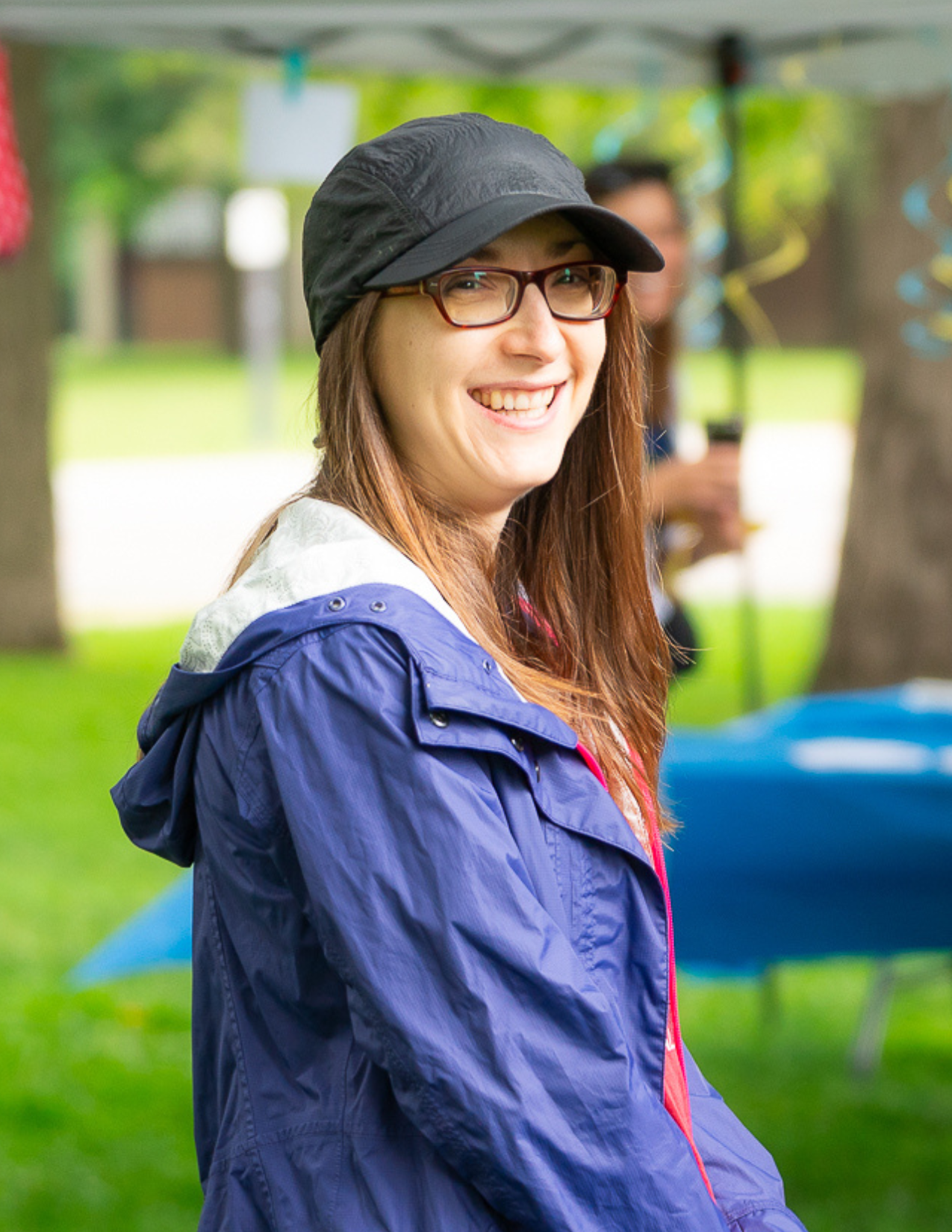 Sophie Zivku is a mother of three, two of which remain earthside. She was born and raised in Waterloo Region and has called the land of the Haudenosaunee (Ho-deh-no-show-nee), Anishinaabe (Ah-nish-nah-bay) and Neutral People home her entire life.
Sophie has navigated life through a lens of reproductive challenges since early teenagehood. She was officially diagnosed with stage four bilateral endometriosis in her late 20s. After two surgeries, a miscarriage loss, and a year after the birth of her son, Sophie's mental health called for her attention, loudly. Her perinatal mental health challenges led her on a ten-year journey of mental health discovery and care. As someone who lives with chronic disease, and who knows the pain of infertility and loss, Sophie is passionate about advocating for improved mental health support and care options for menstrual and reproductive health in Waterloo Region.
Sophie has over 10 years' experience as a communications professional in the menstrual cycle space. Her experience spans from academia with a Master of Arts in Communication Studies, which focused on menstrual discourse, to everyday life, a personal blog about her journey to endometriosis diagnosis and freelance work for various menstrual related causes. As her cycle life experience shifts, so too does her writing and support work. Sophie has been an active supporter of various community groups in Waterloo Region and is excited to continue to invest back into the community she calls home.
---
Available Positions
Those elected to each volunteer position will serve two-year terms, with a limit of no more than two consecutive terms in the same board position.
Together: For Perinatal Mental Health Inc. continues to meet critical needs as we provide direct peer support to families, train organizations, and provide a bridge to connect them in Waterloo Region.
Mission: Together we unite families, health care providers, and community partners to increase perinatal mental health care in Waterloo Region. Together we recognize that family structures are diverse and wide ranging and that anyone can be affected by Perinatal Mental Health struggles. We actively work with marginalized communities through knowledge exchanges.
Requirements:
Passion for Perinatal Mental Health
Ability to attend 10 meetings a year, to be coordinated with elected board directors
Ability to commit weekly time towards the mission and vision of Together: For Perinatal Mental Health Inc.
Commitment to on-going learning of anti-racism, anti-oppression, and anti-ableism. Make efforts to understand where personal privilege and biases sit in the sphere of Perinatal Mental Health.
Please email cover letter and resume to [email protected].
Chair(s): Supervises the activities of the organization, presides over all meetings, selects chairpersons of any standing or special committees, acts as liaison between the board and the co-founders. Must have completed anti-racism training.
Treasurer: Supports the co-Executive Director(s) in organizing and documenting all financial activities of the organization. Has co-signing role on organizational payments. Works with the co-founders to ensure organizational funds are spent in accordance with the organization's financial policies, tax-exempt purposes, bylaws, and budget, presents quarterly financial statements (accounting background preferred). Supports the co-founders in the completion of all audits.