Catherine Mellinger (she/they)
Co-Founder + Therapy
Catherine Mellinger (she/they) is a genderqueer femme birthing parent to two neurodiverse children, who identifies as living with invisible disability. She is a certified Expressive Arts Therapist having graduated from the CREATE Institute (Toronto) in 2011, and continued on to gain training in Perinatal Mental Health from Canadian Perinatal Mental Health Trainings and Postpartum Support International. She began to specialize in working with Perinatal populations due to her own lived experience of pregnancy and postpartum mental health challenges, due to a pre-existing mental health disorder.
Catherine is also an inter-arts and mixed media artist whose works have been exhibited across North America and published internationally. She is lead artist of Post-Part, a project created in collaboration with Pazit Cahlon, Nat Janin and Adam Harendorf. She is a mental health and perinatal mental health advocate for all birthing people and primary caregivers to children.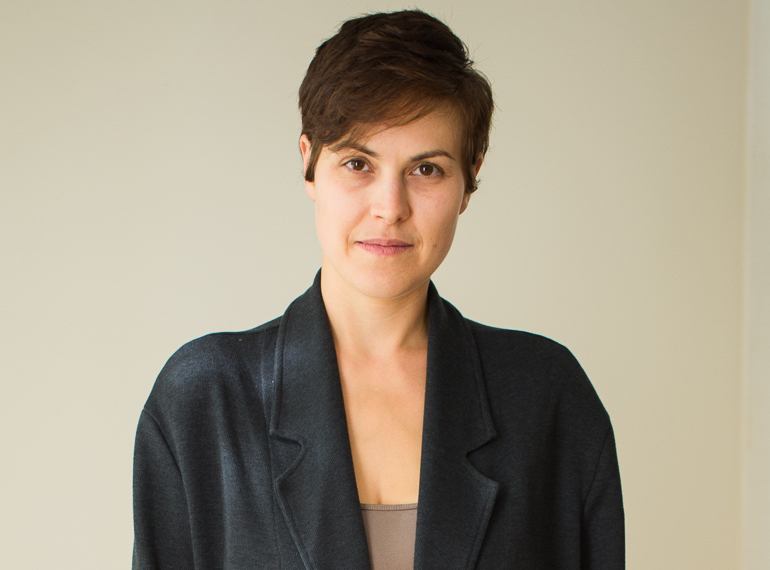 Training
Certified ExAT – CREATE Institute
Foundations of Perinatal Mental Health, Perinatal Grief and Loss Certificate, CC-PMH (qualifying) – Canadian Perinatal Mental Health Trainings
Maternal Mental Health Certificate Training, Advanced PMD Psychotherapy – Postpartum Support International
The Indigenous CAPC Certificate – CSC Chigamik CHC
Transmasculine Fertility and Birthing – Kayden X Coleman
Lisette Weber (she/her)
Co-Founder + Peer Support
Lisette is mama of two, a certified postpartum doula, and a perinatal mental health activist. She lives on the Haldimand Tract, in traditional territory of the Neutral, Anishinaabe, and Haudenosaunee peoples (Waterloo Region).

Her experience with postpartum depression and anxiety led Lisette into her work with postpartum populations. She is a certified Full Spectrum Doula through Birthing Advocacy Doula Trainings. Lisette has further education in perinatal mental health through CPMHT, PSI, and 2020 Moms. With a passion for helping others, she also became a certified GPS facilitator to provide peer support groups in her area. She currently juggles her volunteer work with two rambunctious kiddos at home.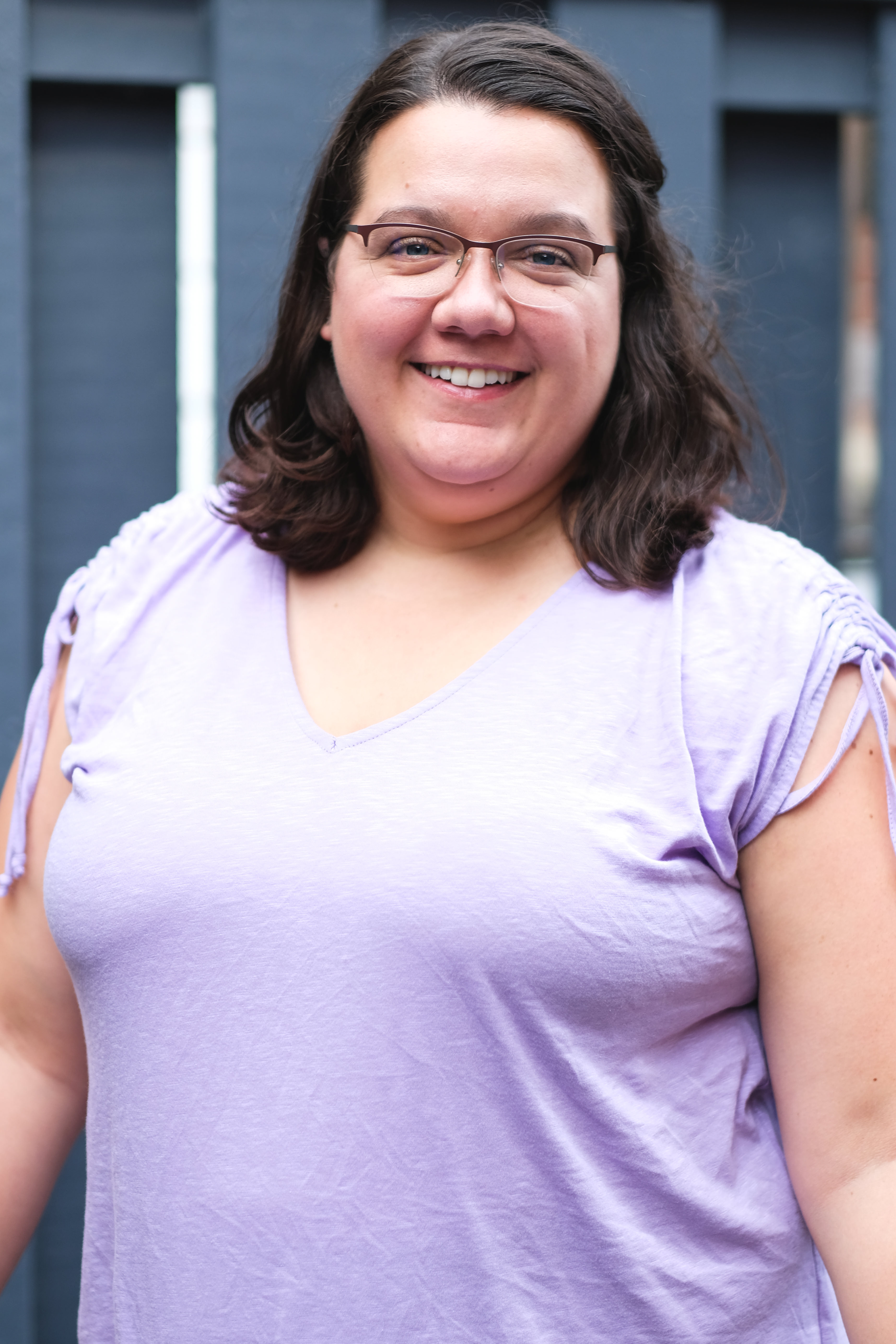 Training
Mental Health First Aid Certificate
Indigenous CAPC Certificate, Chigamik CHC
Certified Full Spectrum Doula, BADT
Certified GPS Facilitator, Group Peer Support
Perinatal Mental Health Certificate, CPMHT
Perinatal Mood Disorders: Components of Care; Maternal Mental Health Certification – PSI