Together: For Perinatal Mental Health Inc. is a non-profit organization focused on providing inclusive and culturally informed perinatal mental health supports to families and building collective community care in Waterloo Region.
Perinatal Mood and Anxiety Disorder (PMAD) affects 1 in 5 birthing parents. This includes Postpartum Depression, Postpartum Anxiety, Postpartum OCD, Postpartum Psychosis, Post-Traumatic Stress Disorder, and Bipolar Mood Disorders. You are not alone. You are not to blame. With help, you will be well.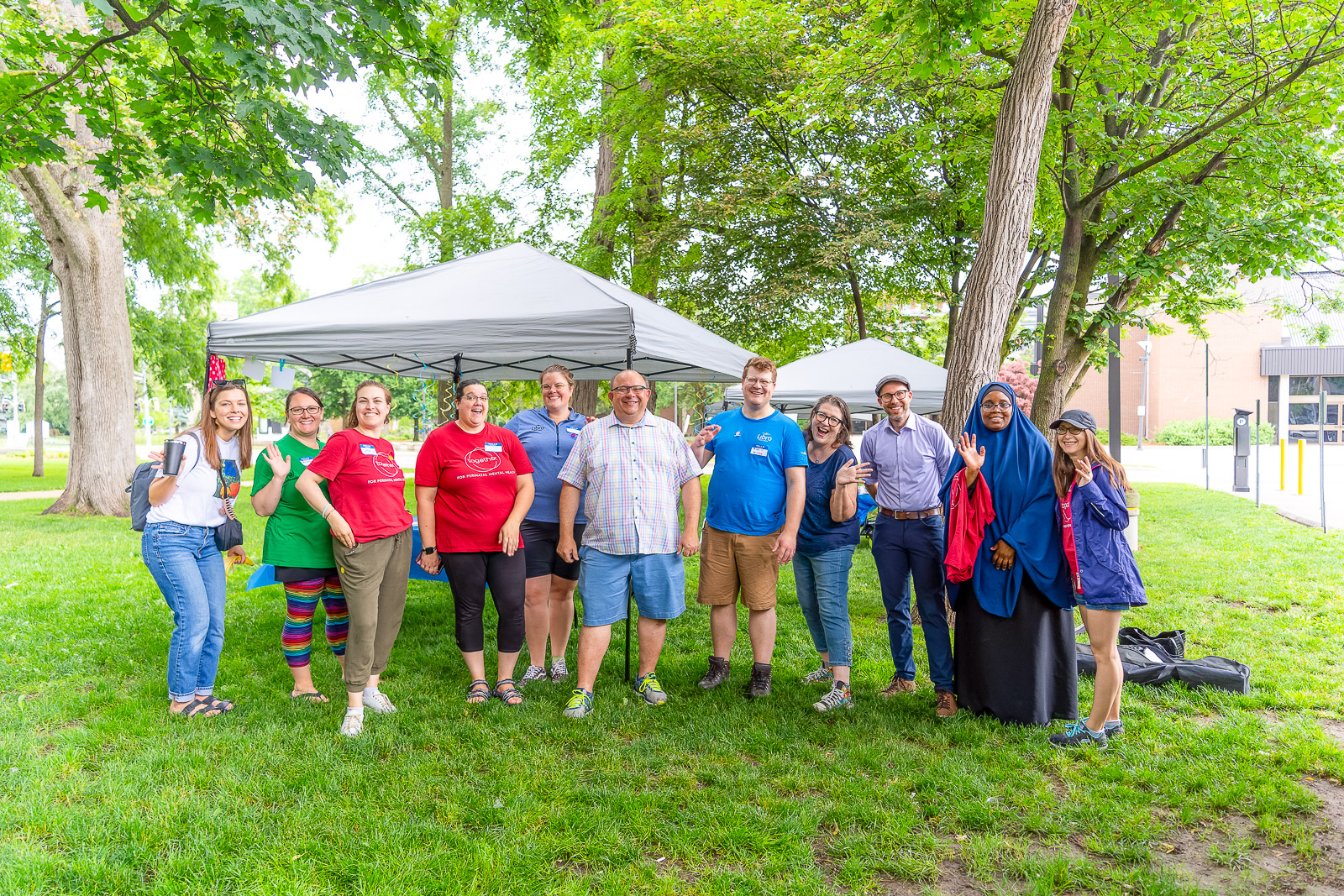 If you are located outside of Waterloo Region and seeking supports, please visit https://www.perinatalwellbeing.ca/. They can connect you to your local resources.
We would like to acknowledge that Together is located on the Haldimand tract, traditional territory of the Neutral, Anishnaabe and Haudenosaunee peoples. This land is part of the Dish with One Spoon Treaty between the Haudenosaunee and Anishnaabe peoples and symbolizes the agreement to share, protect our resources and not to engage in conflict. Today, this gathering place is home to many First Nations, Métis and Indigenous peoples from across Turtle Island. We acknowledge them to remind us of our connection to this land where we live, learn, and work. We recognize, honour, and respect these nations as the traditional stewards of the lands and water on which Together is now present.
We support birthing parents, adoptive parents, foster parents, and primary caregivers to children who are experiencing mental health struggles in any part of the Perinatal period. We support and put ourselves forward, as white settlers within this region who hold privilege, for Black, Indigenous, and People of the Global Majority families. We put ourselves forward as able bodied birthing parents to support parents with disabilities, and parents with pre-existing mental health conditions that may affect their journeys to parenthood. We put ourselves forward as birthing parents who identify as female and gender questioning for trans, non-binary, gender queer, and intersex parents to support their mental health during their journey to becoming parents.