Catherine Mellinger (she/they)
Co-Founder + Therapy
Catherine Mellinger (she/they) is a mixed media collage artist who's works have been exhibited across North America and published internationally. She is lead artist and installation manager of the inter-arts exhibition called Post-Part, along with Pazit Cahlon, Nat Janin and Adam Harendorf. Catherine has over a decade of experience working as an arts educator, arts outreach facilitator, and is a certified Expressive Arts Therapist, having graduated from the CREATE Institute (Toronto) in 2011. She is a mental health and perinatal mental health advocate for all birthing people. She currently provides programming through the Kitchener-Waterloo Art Gallery, as well as self-directed inter-arts and community initiatives. Catherine is currently completing her necessary hours to complete her Perinatal Mental Health Certificate exam through Postpartum Support International, and has taken additional trainings in anti-racism and in trans masculine birthing.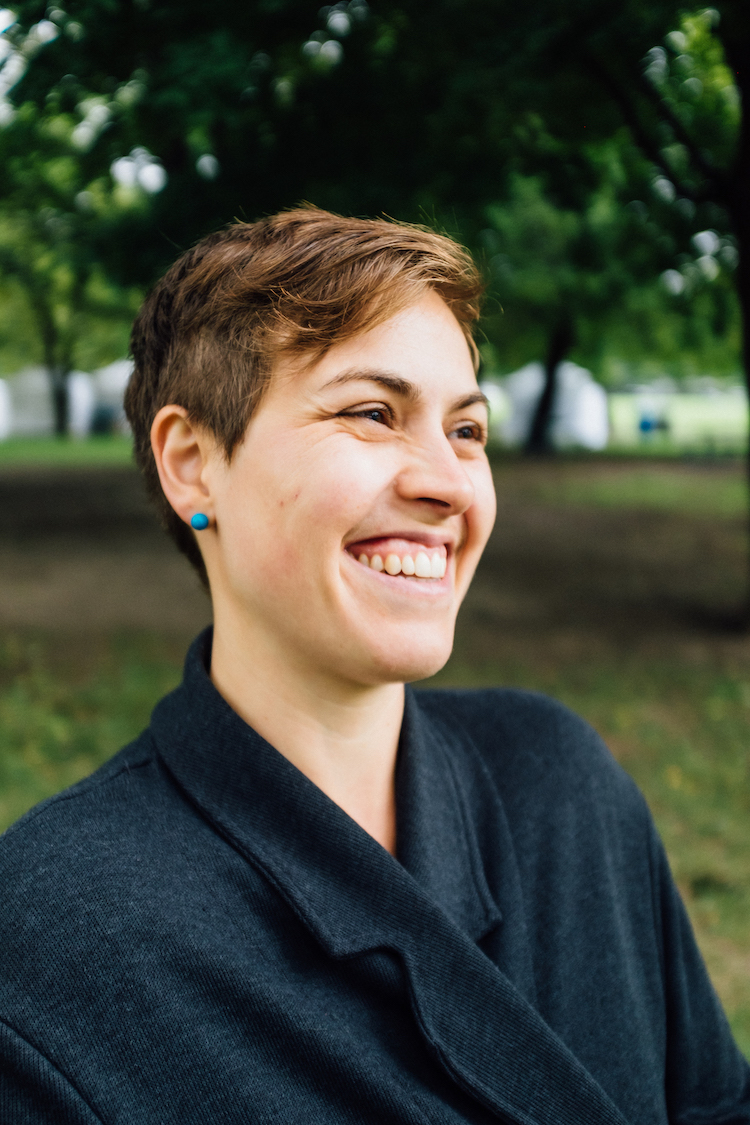 Training
Certified ExAT, CREATE Institute
Canadian Perinatal Mental Health Trainings
Postpartum Support International
Indigenous CAPC Certificate
Lisette Weber (she/her)
Co-Founder + Peer Support
Lisette is a mom of two, a certified postpartum doula, and a perinatal mental health activist. Her experience with postpartum depression and anxiety led Lisette into postpartum doula work. She is a certified Full Spectrum Doula through Birthing Advocacy Doula Trainings. LIsette has taken a few certification in maternal and perinatal mental health through CPMHT and 2020 Moms. With a passion for helping others, she also became a certified GPS facilitator. She currently juggles work and two rambunctious kiddos. Lisette is committed to trainings in anti-racism and reconciliation.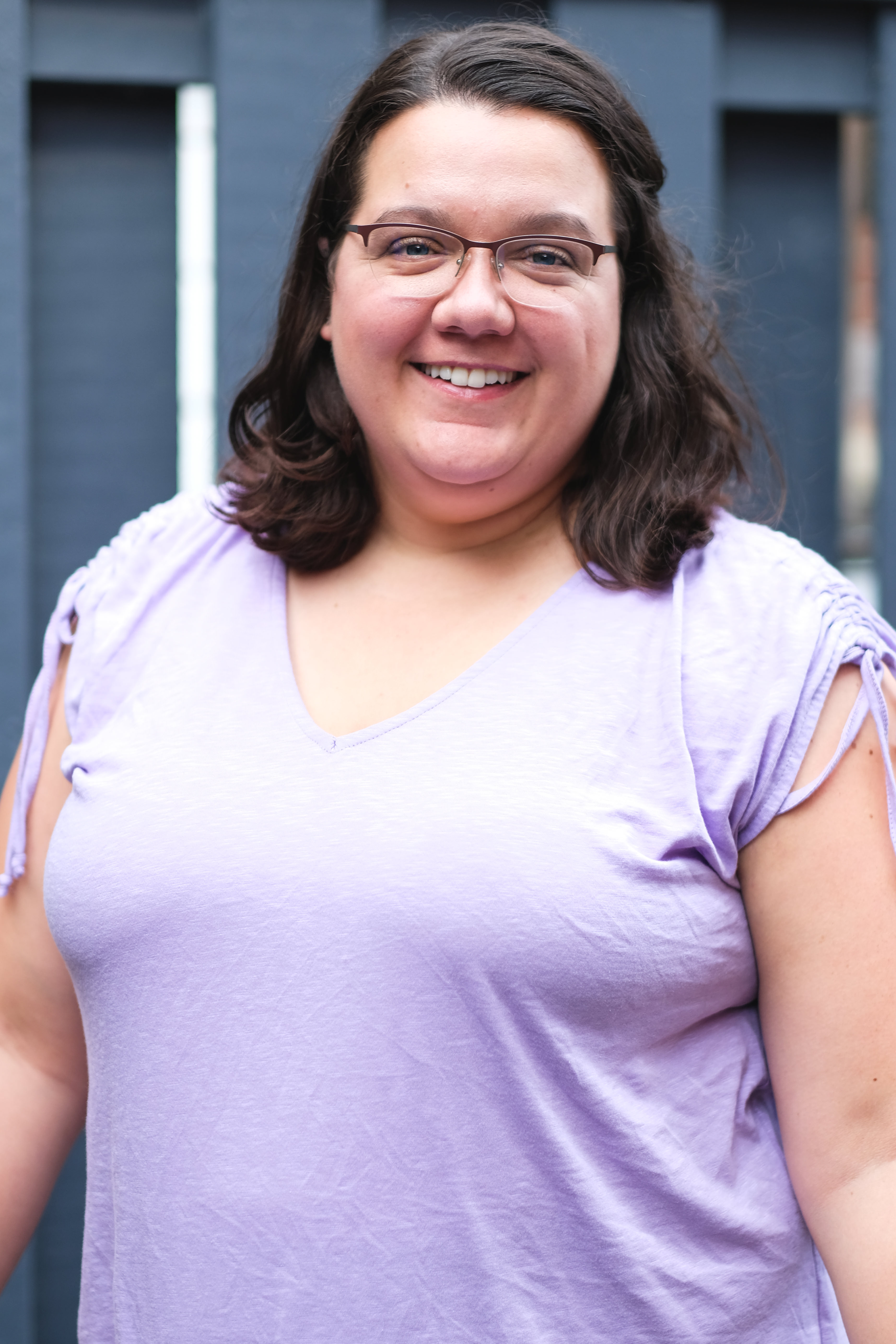 Training
Mental Health First Aid Certificate
Indigenous CAPC Certificate, Chigamik CHC
Certified Full Spectrum Doula, BADT
Certified GPS Facilitator, Group Peer Support
Perinatal Mental Health Certificate, CPMHT
Maternal Mental Health Certificate, 2020 Moms/PSI