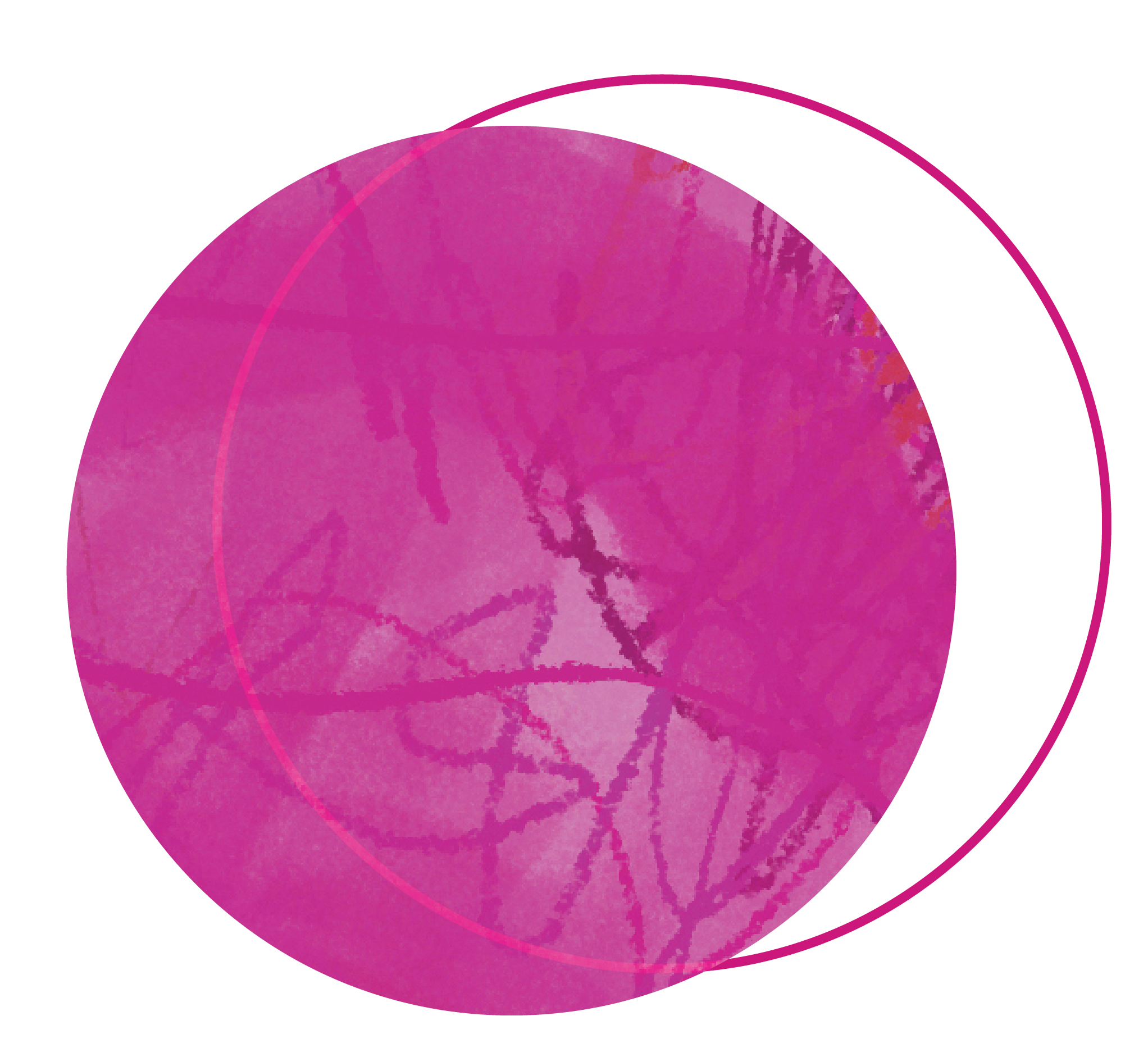 Winter 2023 Perinatal Mental Health
Peer Support Group
We are thrilled to partner with Encompass Health and Wellness to offer our first in person peer support groups.
Closed 6 Week Peer Support Group
March 22 – April 19

Wednesdays, 10:00 AM – 11:30 AM
This is a five week perinatal mental health peer support group series. Join other parents of infants who are also surprised by the unexpected experiences of parenthood. You are not alone. What you are experiencing is real. Connect with people who understand and care. Babes up to 2 years are welcome.

Group will be facilitated by two peer facilitators.
Register here
Sliding Scale Available

Group takes place at Encompass Studio at 130 Weber St W, Suite 202, Kitchener
Join our mailing list to receive information about upcoming groups, click here