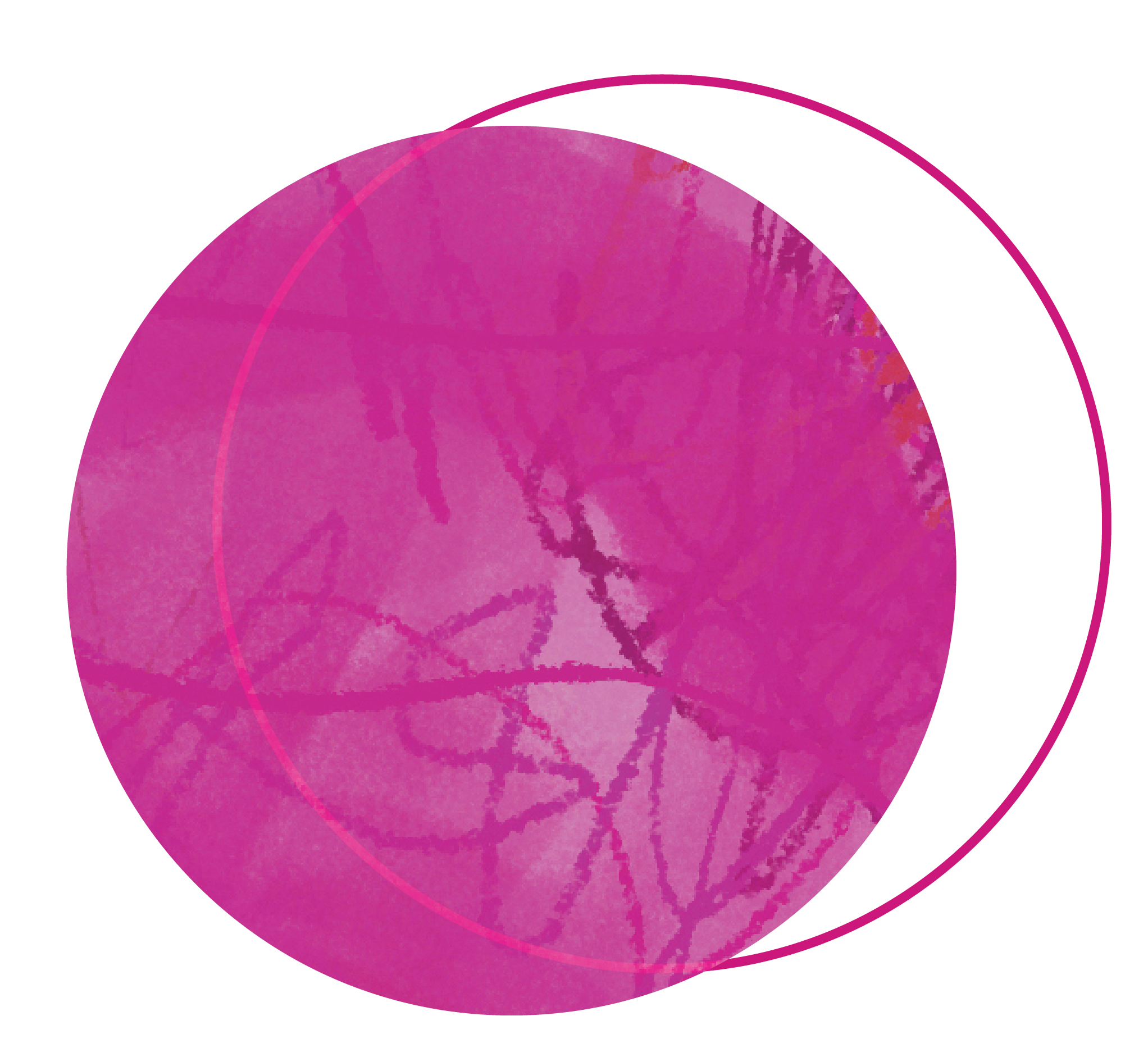 Fall 2022 Perinatal Mental Health
Virtual Expressive Arts Therapy Group
We are thrilled to be offering our second therapy based group for the Waterloo Region Community!
September 26 – December 19
Mondays 10:00AM-11:30AM
12 weeks (no group Oct 10)
For any parent (birthing and non-birthing) struggling with Depression, Anxiety, Bipolar Disorder, Fertility, Birth Trauma or other mental health struggles affecting their journey during pregnancy or postpartum., Diagnosis is not required to participate.
Registration & art kits are FREE.
Group will be facilitated through a trauma-informed, anti-racist, anti-ableist and anti-oppressive lens. We will explore intersectionality as we learn more about each other's experiences and all that has informed them.
Please contact [email protected] to register.