Mission Statement

Together we unite families, health care providers, and community partners to increase perinatal mental health care in Waterloo Region. Together we recognize that family structures are diverse and wide ranging and that anyone can be affected by Perinatal Mental Health struggles.
Core Values
Support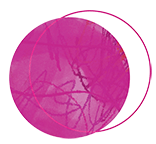 We support all parents who experience perinatal mental health struggles during their perinatal journey. We bring parents and peers together to offer support during any and all transitions. From making decisions as to whether to start a family or not, trying to conceive or adopt, through pregnancy and pregnancy loss, be it chosen or otherwise, and into the postpartum period.

Education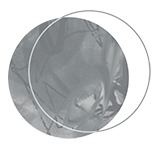 We believe that informed care is imperative to proper perinatal health care. We support organizations, mental health care workers, and our community in gaining education and/or training in Perinatal Mental Health. We are partners with and have training through Canadian Perinatal Mental Health Trainings and Postpartum Support International


Community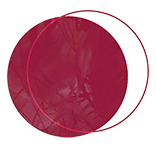 We advocate and connect with community at all levels to support increased Perinatal Mental Health supports in Waterloo Region. We seek to advocate for families at both the community level and the municipal level. We believe in building a network where no family is left behind. Together will maintain a community resource of Perinatal Mental Health services available to everyone in Waterloo Region.

Advocacy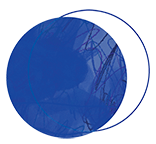 We join together with an international community to raise awareness, raise funds, and de-stigmatize perinatal mental health. We are co-leaders in facilitating a yearly Climb Out of the Darkness, a program of and in support of Postpartum Support International, through which we raise funds to support our efforts in Waterloo Region.